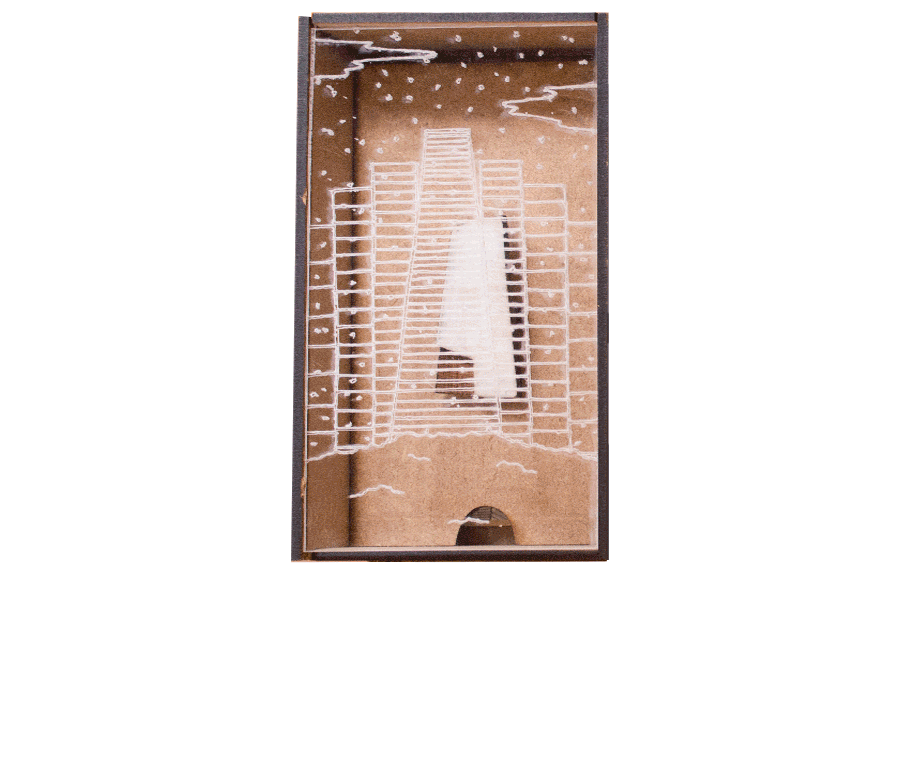 ENTHEOGENISM



Un "entheogen" es una substancia quimica utilizado para medios religiosos y espirituales, la etimologia de la palabra te da el significado; "el divino interno" sugiriendo que nada es intrinsicamente malo si se utiliza medidamente para encontrar felicidad. Esta definicion inspiro deidades de drogas, retablos, y parafenelia religiosa que reta a la moralidad tradicional y los tabooes.

Todas las pinturas son acrilico sobre madera. Todos los amuletos estan hechos en guayacan, los anillos cortados a laser y los collares sacados a mano.


An entheogen is a chemical substance used for shamanic or religious purposes, etymological it means "the divine within." this meaning suggests nothing is intrinsically bad if it is used with measure to pursue happiness/fulfillment in life. This definition inspired drug deities, "retablos" and religious paraphanelia that challenge taboos and traditional/judgmental morality.
All paintings are acrylic on wood panels
Rings are laser cut guayacan, necklaces are hand carved guayacan.